Innovation | Value | Expertise
Preciphos is composed of professionals who all have over 30 years of expertise, specializing in research, development and sales.
Our team covers at 360° the expertise to successfully launch the tools necessary for the practice of precision medicine.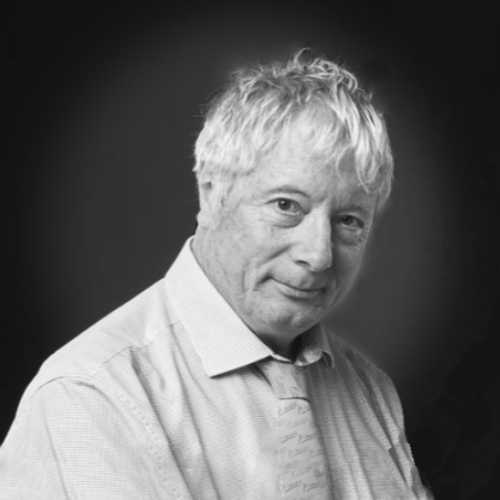 Bernard LUDWIG
CChem. | M.R.S.C. | CEO
Bernard has over 35 years experience in conducting projects in the life sciences industry working for large pharmaceutical companies and startup's.
He has a large experience in regulatory development with a strong expertise in pharmaceutical- and bio-analytics.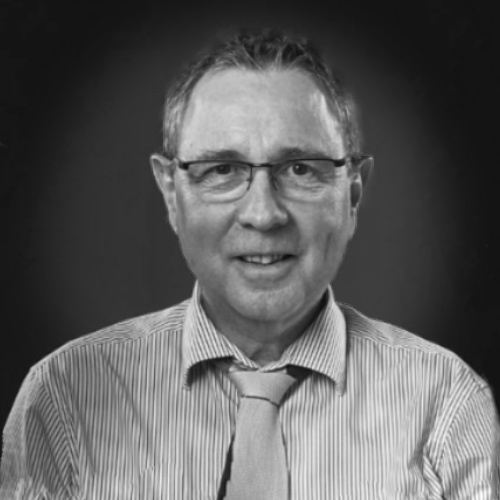 Pascal PFLIMLIN
– Senior Scientist | CTO –
Pascal worked in the CNS research for more than 44 years. He has expertise in electrophysiology (Patch-Clamp) on neuronal cells, cardiomyocytes and on Oocytes of Xenopes.
He has great expertise in cell cultures and developed innovative technologies in various area of the biology.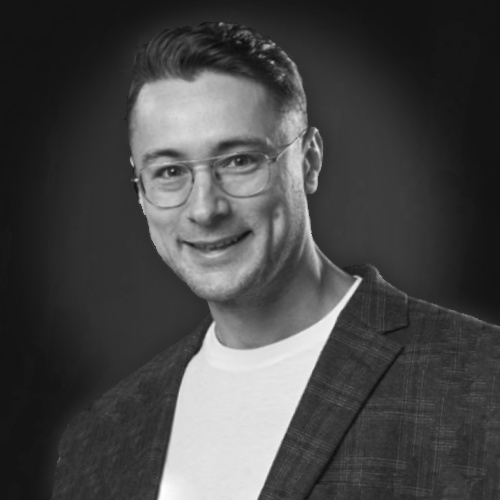 Nicolas has 7 years Finance and administration Manager experience in bank and industrial companies with the responsibility of updating / reviewing / improving financial reports in collaboration with the relevant departments. He developed new IT controlling processes and implemented a MIS (Management Information System) in a bank environment. 
Nathalie SATTA POSCHUNG
– Chief Medical Development Officer- CMDO
Nathalie Satta-Poschung has scientific expertise in translational research especially for the improvement of cardiovascular disease diagnostic. She is in charge of managing humanitarian projects and of training medical teams in tuberculosis diagnostic and prevention in the NGO Foundation Service Fraternel d'Entraide.
She holds a Ph.D in pharmacology and did a postdoc fellow in cardiovascular diseases at the Oklahoma Medical Research Foundation.
Gregory WERNER
– Chief Commercial Officer – CCO
Gregory brings more than 20 years of commercial and technical experience to Preciphos Pharma having worked most recently as the Senior European Manager for the Transplant division of  Thermofisher Scientific with revenue above 60M. Prior Thermofisher, Gregory was the European Sales Manager for Linkage Biosciences (acquired by Thermofisher) where he set the European structure and grow the business from scratch to a multimillion revenue.
Gregory earned his Bachelor of Science in Biology and Biochemistry from Université Savoie Mont Blanc and also holds a M.Sc. in Molecular Biology and Genetic Engineering in addition to a Post Graduate Degree in Business Administration from the University of Grenoble.
Luce Mottier, Human Resource LMHR LLC, Geneva
Emilie Fournier, QA ISOCELE Medical LLC, Heidelberg
Gilles Bloch, Grant Applications ASTALIA Ltd, Strasbourg
Kathryn Pognan, Project Manager, ex Roche & Novartis
M. Efi Cohen Arazzi, (Chairman) Rainbow Medical Ltd | Tel Aviv
M. Jacques Neyrinck, Consultant, Exec. VP Marketing & Sales Europe, Xerox, Inc. |  Paris
Ms. Brigitte Saroka, VD, Marketing Dpt, Roche Pharma | Basel
Prof. MD Nicolas Vuilleumier, Geneva University Hospital | Geneva
M. René Widmer, Swiss Federal Institute of Technology | Zürich
Preciphos develop and market a multiplex, portable, user-friendly and cost-effective analytical device, based on a patented miniaturized immunological technology.
8 place de l'Hôpital
67000 Strasbourg - France -